L.I.N.C. REOPENING!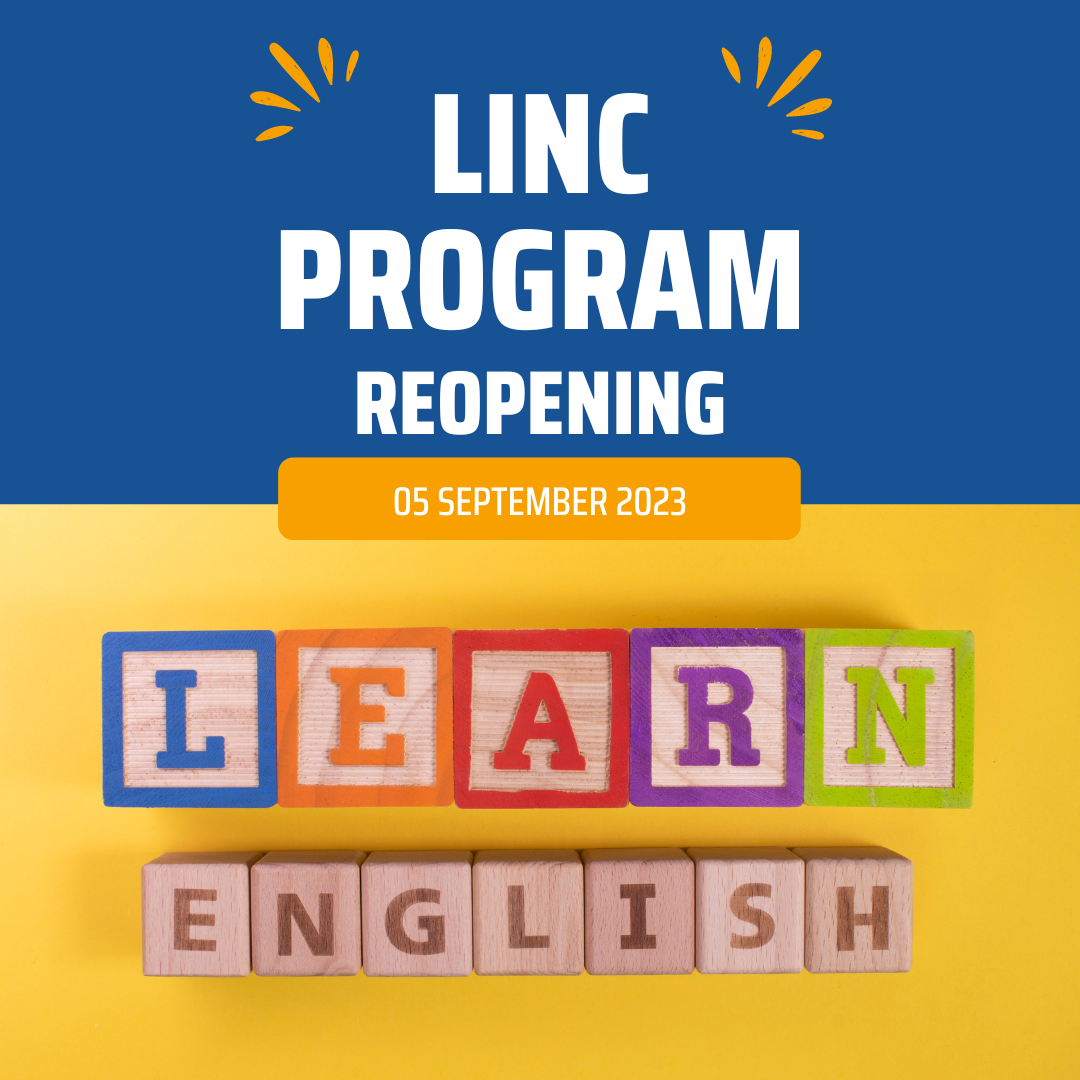 WELCOME BACK STUDENTS!
We hope that you've had a delightful summer, and we're thrilled to have you return to Somali Immigrant Aid Organizations L.I.N.C. program.
Classes will begin Tuesday September 05, 2023. REGISTER EARLY TO SECURE YOUR SPOT.
If you would like to get more information on registration, please contact Nafisa Hussein at 416-243-1988 or nafisa@siao.ca.
Here's to a year filled with learning, new friendships and a world of discovery!